2019.02.04
NINE SNOW SPORTS : SITE OPENS
Share this article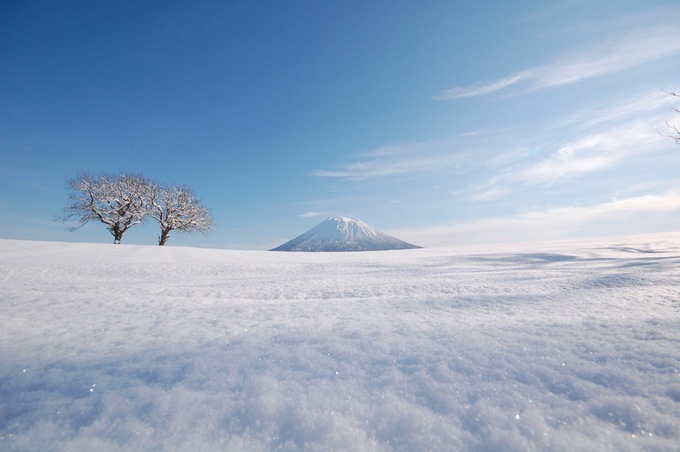 Happy December 1st !
With a big dump of snow last night, Niseko area has been turned around full-on Winter mode from the morning.
We've been busy doing all the prep to make sure our precious guests will have best experience ever in Niseko.
Please take a look at the site, we've started taking reservations!
See you all on snow sooooooooon !
NINE SNOW SPORTS
Share this article