2019.12.10
Nine Snowsports Instructors 2019/2020
Share this article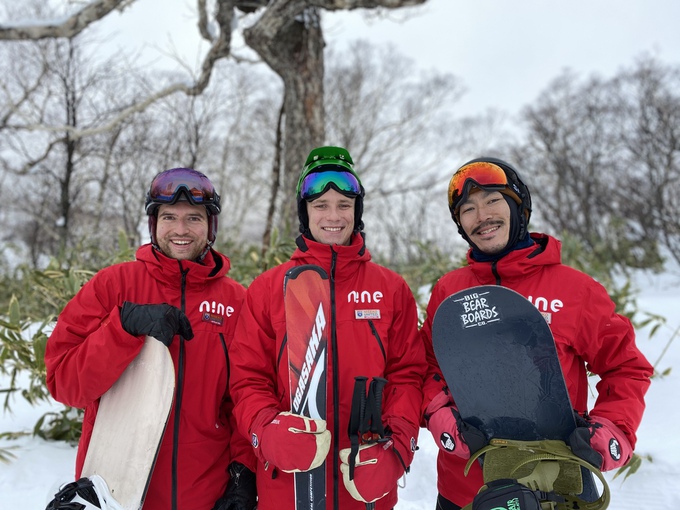 Welcome team ! NINE SNOW SPORTS 2019/20 Winter staff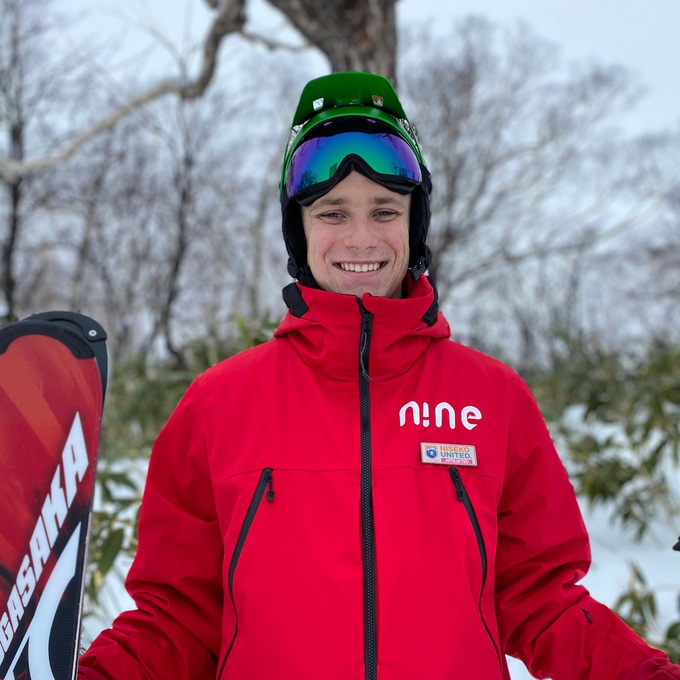 Ollie :
Hi I'm Ollie! I am 22 and from the United Kingdom. I am a very experienced skier with 20 years of experience on the snow. I am a very friendly and enthusiastic person with good communication skills. I like to create a really positive learning environment by offering plenty of encouragement. Although this is my first season teaching on the snow, I have extensive experience teaching in the classroom which has provided a good understanding of the wide variety of learning styles of prospective clients. I like to get to know my clients as well as possible to tailor the experience I provide to your own personal needs and desires. Clients having fun is my top priority and often leads to making the most significant improvement on the slopes in the shortest time.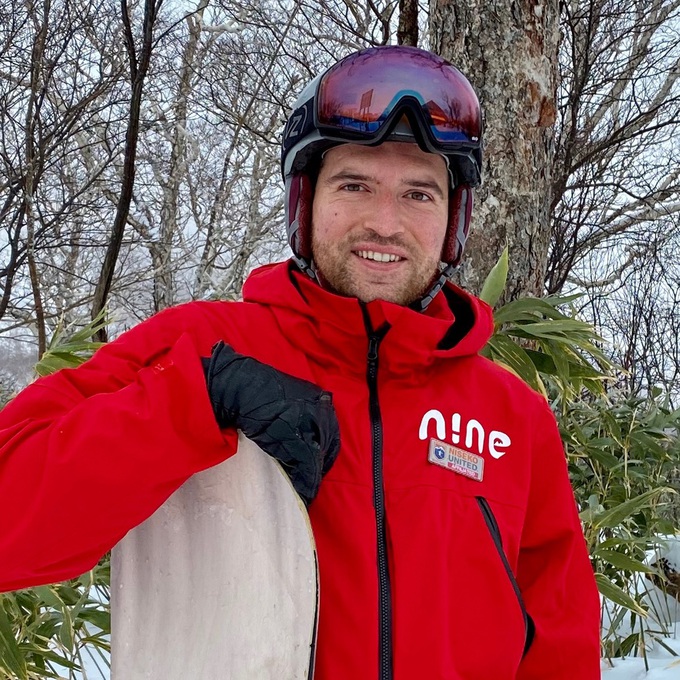 Josh :
Greetings. My name is Joshua. I am a ski and snowboard crossover instructor with dual certification. Driven by a passion for snow sports from a young age, I have traveled from Canada in search of fantastic winter destinations. I truly enjoy teaching others and am very grateful to be working here in beautiful Niseko. Other interests include music, cooking, and long distance hiking. Hope to see you on the mountain!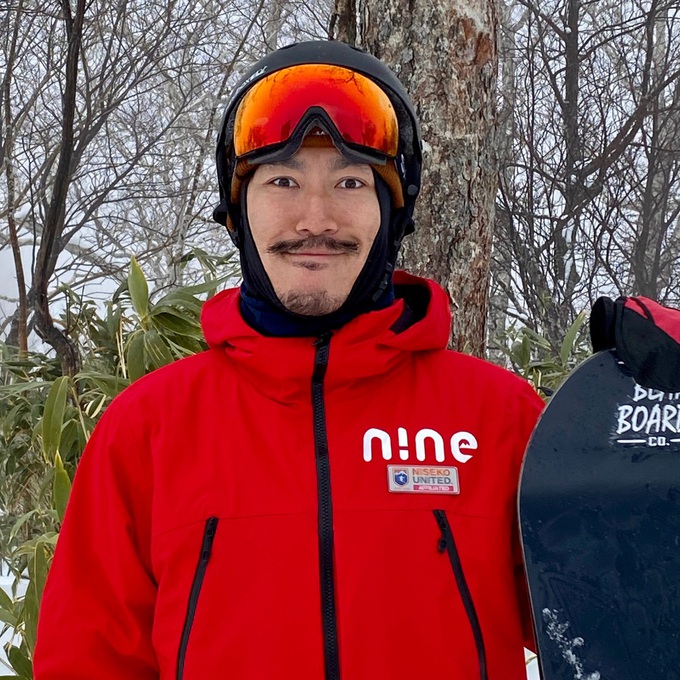 Yuta :
Hi my name is Yuta, Japanese snowboarder. I have a Canadian snowboard instructor certification. I have experience working as a park ranger for 2 seasons, therefore my main focus is freestyle snowboarding, especially terrain park riding is my favorite.
I have stayed in Banff, Canada last season as well in order to get the experience to ride abroad. So I am really excited to share with you about the mountains of the world. English and Japanese lesson available. Let's shred!
2019/20 Season has been started in Niseko and we're ready to take you to the cloud "nine"
Ride with us !
#nisekonine #ninesnow #ninesnowsports
#niseko #japow #ski #snowboard
#skilessons #snowboardlessons #powderhunting #backcourtybuiding
Share this article